July 30, 2022 Back at Dominion after being rained out 2 weeks ago for the first annual Blake Morris Memorial race. 1st race with the cardano sponsor on the car. Trent was involved in a wreck and could not finish the first race & could not go back out at all for the second race. Nothing major but could not be fixed at the track. We'll be back at DOminion on Saturday August 13th.
JUNE 25, 2022 - GOOD POINTS NIGHT AT DOMINION…. trent came in 6th in both races.. NEXT RACE IN 2 WEEKS AT DOMINION.

8/13/22 - trent Started On pole after invert for the first race, he lead some laps before losing the lead a bit into the race and ended up 2nd after a long green flag run. Started P7 in the second race and ended up P6 to end the night. Car is In one piece we will build from here. Special thanks to all of my crew for working hard all weekend.
TRENT WILL BE RACING IN THE NASCAR WHELEN ADVANCED AUTO PARTS WEEKLY SERIES AT DOMINION RACEWAY IN VIRGINIA and also other various tracks FOR THE 2022 SEASON.

9/17/22 - Season finale at DOminion. Trent started 10th in first race and finished 3rd. Started 4th in 2nd race & made quick work of the field passing for the lead on lap 8 , ended up leading every lap & parking it in victory lane !!!
4/23/22 - Trent qualified 5th out of the 22 car field. 1st race Trent finished 5th

Unforunately Trent's 2nd race ended early when another car with a cut tire collected Trent's car & they both ended up in the wall. Trent is okay...the car not so much but he'll be ready for the next one at Dominion on Saturday May 7th.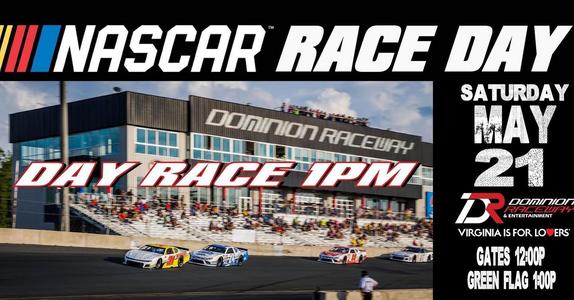 9/10/22 - Another good points night at Dominion ... Trent was 5th fastest in the 18-car field. After the invert, Trent started on the outside pole. Trent finished 4th and 8th... next weekend is the last weekend for track points

4/9/22 - First race of the year at Dominion. Trent finished 6th in both races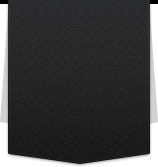 february 5, 2022 - IceBreaker at Florence Motor Speedway in Timmonsville, SC .

Trent qualified 5th & finished 4th.

JUNE 11, 2022 - INTERESTING NIGHT AT DOMINION FOR THE BIG ONE LAST NIGHT.TRENT QUALIFIED 8TH. AT THE END OF THE 1ST 50 LAP SEGMENT, TRENT was 6TH. AFTER A RAIN DELAY, TRENT WAS PUSHED INTO ANOTHER CAR WHEN A FEW CARS BUNCHED UP AT THE BEGINNING OF THE 2ND SEGMENT, Trent CAME BACK IN 15TH. DURING THE 3RD SEGMENT OF THE RACE, TRENT COULD NOT GO BACK OUT BECAUSE OF THE DAMAGE. TRENT SCORED 18TH OUT OF THE 23 CAR FIELD AFTER ONLY COMPLETING 100 OF THE 150 LAPS.

8/27/22 - Trent finished 5th & 8th tonight at DOminion
MAY 21, 2022 - DOMINION RACEWAY - MISERABLE AND HOT DOESN'T EVEN BEGIN TO DESCRIBE SATURDAY'S WEATHER WITH THE EARLY START TIME FOR THE TWIN RACES AT DOMINION THIS PAST SATURDAY.....NOT ONE PICTURE TAKEN... TRENT FINISHED 9TH IN BOTH RACES...BACK AT IT ON JUNE 11TH !!!! HOPEFULLY IT'S A LITTLE COOLER....